Learn About Weight Loss Surgery Options at Sentara
At Sentara we partner with you on your weight loss journey. We combine expert providers, comprehensive solutions and the latest techniques to help you achieve a positive outcome. Thank you for taking the first step. We look forward to working with you as you continue on the path to a new, healthier you.
Am I a candidate?
Find out if you are a candidate for weight loss surgery. Take our short assessment to see if you qualify.
Learn more.
Our seminar (online or in-person) will prepare you for what to expect and help you decide what surgery is right for you.
I'm ready!
Ready to meet a member of our team? Request an appointment for a personal consultation.
Weight Loss Surgery at Sentara
Thanks for taking your first step of your weight loss surgery journey. We look forward to meeting you. Weight loss surgery takes place at Sentara CarePlex Hospital in Hampton, Sentara Norfolk General Hospital and Sentara Obici Hospital in Suffolk. Most of our centers are nationally accredited by the Metabolic and Bariatric Surgery Accreditation and Quality Improvement Program (MBSAQIP).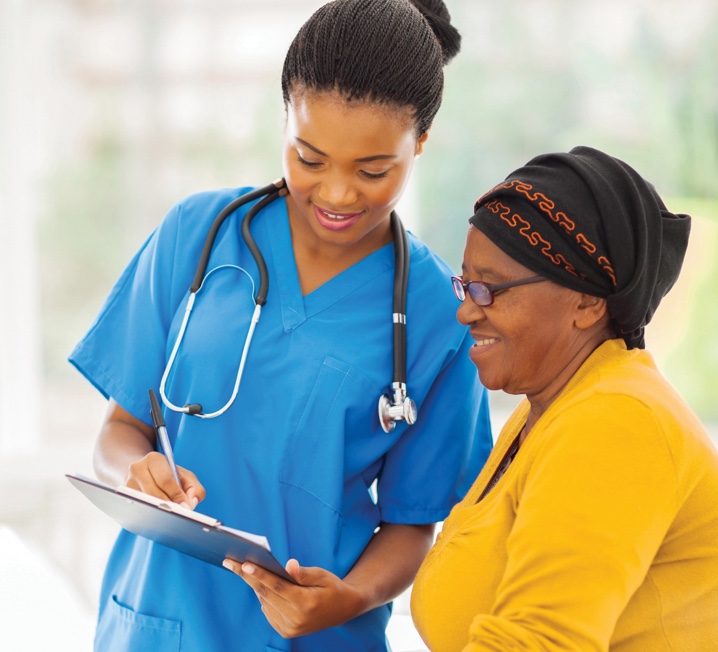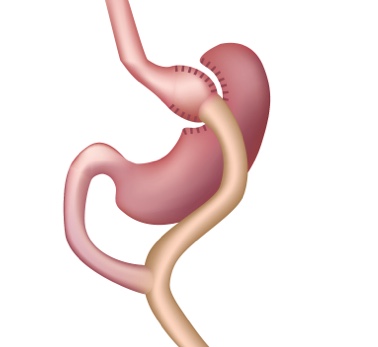 Gastric Bypass
According to the American Society for Metabolic & Bariatric Surgery and the National Institutes of Health, Roux-en-Y gastric bypass (stomach stapling) is the current gold standard procedure for weight loss surgery. It is one of the most frequently performed weight loss procedures in the United States.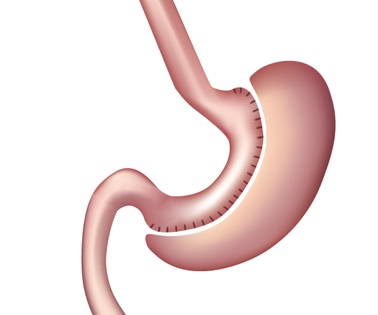 Sleeve Gastrectomy
Sleeve gastrectomy, also known as gastric sleeve surgery, involves laparoscopically or minimally invasively removing approximately 75-85 percent of the stomach. The remaining stomach takes the shape of a tube or "sleeve" and is about the size of a banana. This procedure limits the amount of food you can eat and helps you feel full sooner. It allows for normal digestion and absorption. Food consumed passes through the digestive tract in the usual order, allowing it to be fully absorbed in the body.
Learn More at a Seminar
Attending an in-person seminar or watching our online version is a great way to learn more about weight loss surgery.
Click below to watch online or sign up for a class in-person. Don't forget to select your preferred hospital location.
In-Person
Seminar
Attend an in-person information session with one of our board-certified and highly experienced surgeons.
Participate In-Person
Ready to Meet
With One of Our
Providers?